Reduce Your Monthly Internet Bill with the Affordable Connectivity Program

Save Up to $30/Month!

Qualify for a discount on your internet service. Discover how the Affordable Connectivity Program can reduce your monthly expenses. Start Saving Today!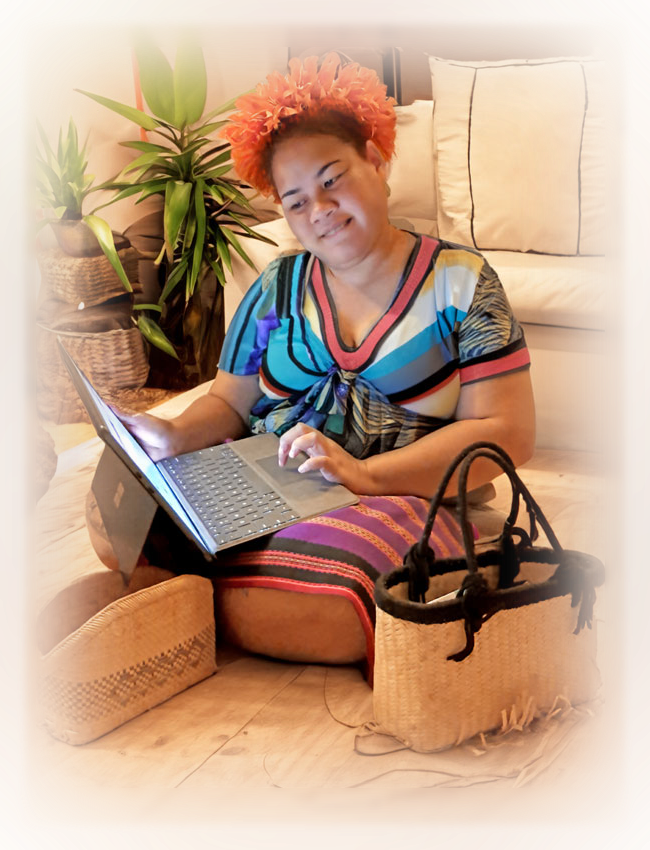 A Digital Future: Our steadfast PLEDGE TO GUAM
We are fully committed to enhancing internet services in Guam. Our strategy is more than a plan; it's a pledge driven by the belief in the transformative power of connectivity. Balancing all islanders' input with data-driven evidence, we approach our mission with unwavering resolve. In the face of challenges, our focus on access, affordability, and quality remains steadfast, without preference. We will not waver in our pursuit of a connected and empowered Guam.
Priorities. Planning. Implementation.
Priorities for Broadband Deployment and Digital Inclusion
Broadband Affordability
Affordable internet service for all Guam residents
Broadband Reliability
Efforts to harden broadband infrastructure for future natural disasters
Chamorro Culture Digital Access and Preservation
Preservation, promulgation, and adoption of Chamorro culture through digital access to language, resources, and individuals
Digital Literacy and Inclusion Programs
Digital literacy, equipment, and digital work/education/health access for Guam's numerous Covered Households
A Five-Year timeline to a successful Digital future
By charting a new course for a digitally inclusive future, Guam's five-year action plan embarks on an ambitious journey to revolutionize its internet landscape, with the promise of swift, accessible, free and affordable connectivity for every Guam resident.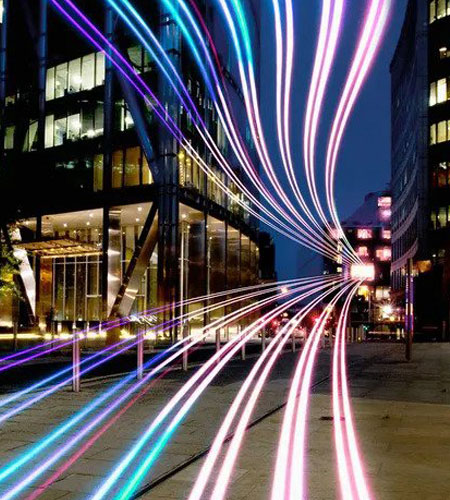 YEAR 1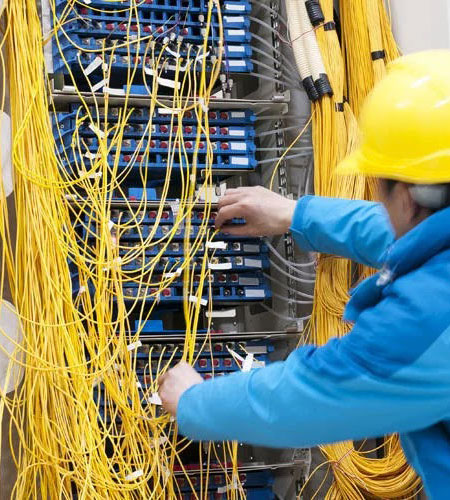 YEAR 2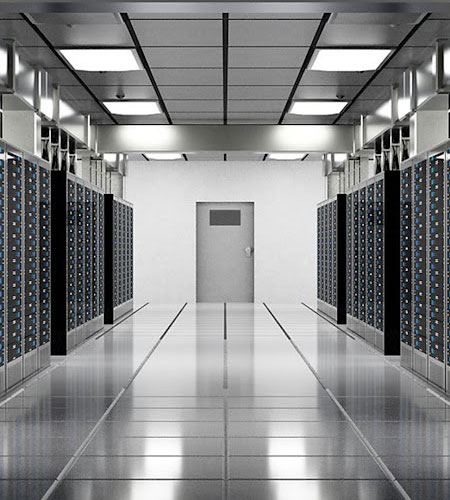 YEAR 3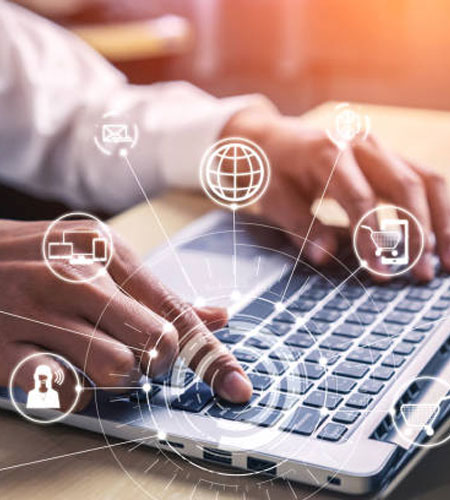 YEAR 4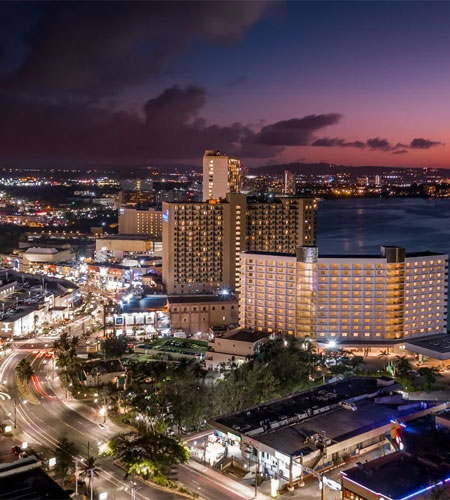 Biba Internet for All! Biba Guam!
+ Click for more info
YEAR 5
Community Engagement and Awareness
Your Feedback Is Valuable.
Guam believes in the power of its community. Thus, the plan emphasizes village-to-village town halls, public consultations, and outreach programs. This drive for community-centric awareness aligns with Guam's spirit of keeping its residents informed, engaged, and at the heart of every initiative.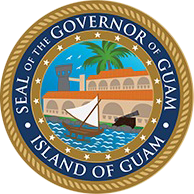 "The Office of Infrastructure Policy and Development's Five-Year Action Plan for the Guam Broadband Initiative, under the Broadband, Equity, Access, and Deployment grant Program, is a vital initiative for the island's economic prosperity and future growth, as it not only addresses internet latency, affordability, and accessibility but also lays the foundation for Guam's digital transformation, ensuring our island remains competitive and resilient in the global economy."
-Gov. Lou Leon Guerrero, Governor of Guam

"On behalf of the University of Guam, I endorse the Guam Broadband Infrastructure 5-Year Action Plan. The University of Guam is committed to working with the Guam Economic Development Authority, the Office of Infrastructure Policy and Development, and local government agencies and educational institutions to develop the workforce required to support this significant investment in Guam's broadband infrastructure."
-Dr. Anita Borja Enriquez, President, University of Guam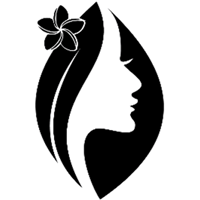 "The Bureau of Women's Affairs fully supports the Guam Broadband Infrastructure Five-Year Action Plan. This plan's focus on bringing broadband connectivity to all sectors of the island - especially to the economically disadvantaged - will help to bridge a major gap through the opportunities we create for people when we provide them with connectivity. Opportunities for improved access to education, to needed resources, and to more secure ways of keeping connected to each other. This plan will literally open up a whole new world to so many of our people."
-Jayne Flores, Executive Director Bureau of Women's Affairs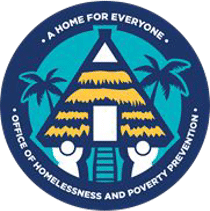 "In today's fast-changing digital world, having access to the internet and better connectivity is a game-changer. It's not just about technology; it's about helping those who are struggling the most. By making sure everyone can get online, we're supporting the fight against homelessness and poverty. This is why we're backing the BEAD Five-Year Plan - because it's a step towards giving everyone a chance to break the cycle of poverty and build a better future."
-Rob San Agustin, Director Office of Homelessness Assistance and Poverty Prevention (OHAPP)
30
%+
Workers lack some
digital skills
13.23
%
Tribal residents
lack internet
3
Major internet service
providers in Guam